Meet our team
Our ability to deliver outstanding results for our clients starts with our team of intelligent, capable experts.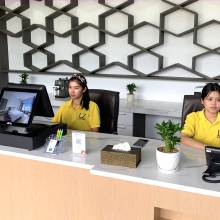 RECEPTION
Phone: +855 0 70 40 99 11
All enquiries about the availability of apartments for rent or services at LZ Sea View Residences complex should be directed to our receptionists. Speak English, Khmer.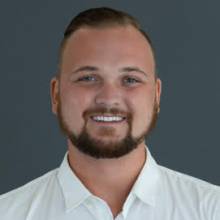 ANDREW BARTLETT
Phone: +855 10 974 890
Sales and rental assistant. Specialized in Cambodia realty market for over eight years. Based in Phnom Penh. Speak English, Czech, Russian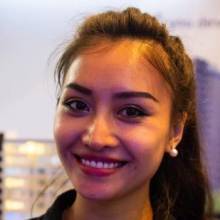 NILA THANH BUI
Phone: +855 96 556 2454
Sales and rental assistant. Working in LZ Sea View Residences since October 2018. Based in Sihanoukville. Speak English, Vietnamese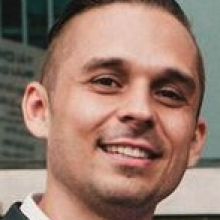 MILAN TRNKA
Phone: +855 10 245 823
A full-time Project General Manager and shareholder of LZ Sea View Residences Ltd., I've been helping my clients with the right choice and purchasing new housing and investment. Speak English, Czech, Russian.
OUR STORY
Since 2009, we have acquired, repositioned, and developed over $1 billion in properties nationwide, spanning approximately 1.9 million square feet. Our portfolio is diverse, comprised of condominium, rental, office, retail, mixed-use, and healthcare properties. LZ Sea View Residences Ltd is currently developing three real estate projects in premier markets in Cambodia.
OUR MISSION
To provide our stakeholders with sustainable and outstanding returns from a property portfolio that is strategically planned and managed by passionate, responsible, and forward-looking professionals.
To provide security, convenience, and transparency to you. These are the hallmarks and foundation of every service LZ Sea View Residences provides. At LZ Sea View Residences, we put the spirit of innovation and a commitment to quality into everything we do.
OUR VISION
To be the PREMIER property company that is superior to its peers in its market of choice.
LZ Sea View Residences is taking steps to reduce the impact of buildings by using sustainable development practices. This ensures that we improve the standard of living in the community that we serve. We strive towards creating a caring community for a better today. A society that our future generations will be happy to live in.
OUR OTHER PROJECTS
Queenco Leisure International Ltd (the "Company "and "QLI ") is an emerging market land-based entertainment center and casino developer and owner.
QLI is characterized by its unique ability to develop and initiate top-quality entertainment, leisure, and land-based casino products by maximizing business opportunities and identifying attractive territories and market segments.
QLI is active in Greece, Cambodia, and Serbia. The company operates four casinos and two hotels with 400 gaming tables, 1960 slot machines, and over 600 hotel rooms and suites.
The yearly number of visitors to the company's sites exceeds 1.6 million visitors.
DO NOT HESITATE TO CONTACT US - TEL: +855 070 409 911
Scan the QR code