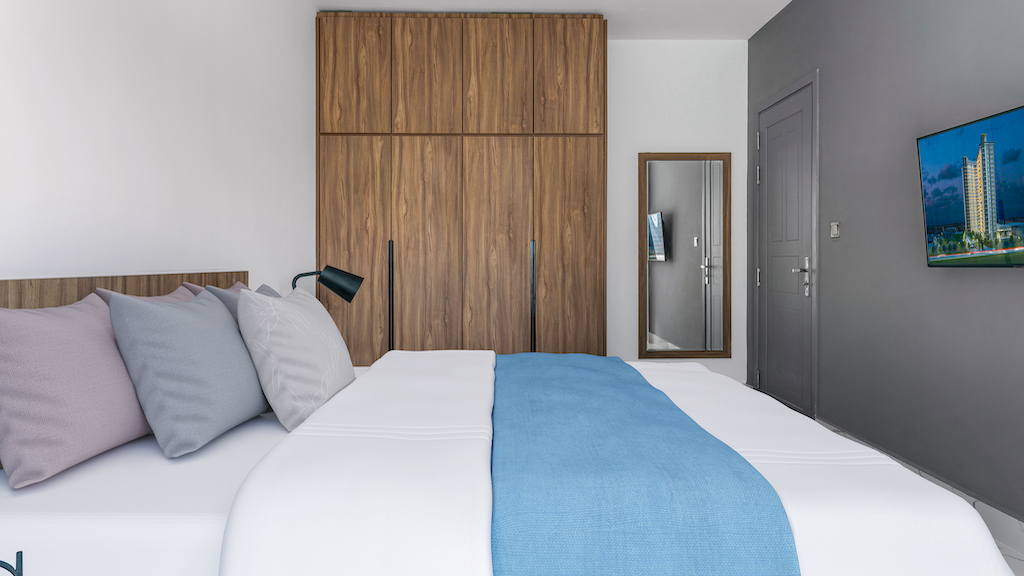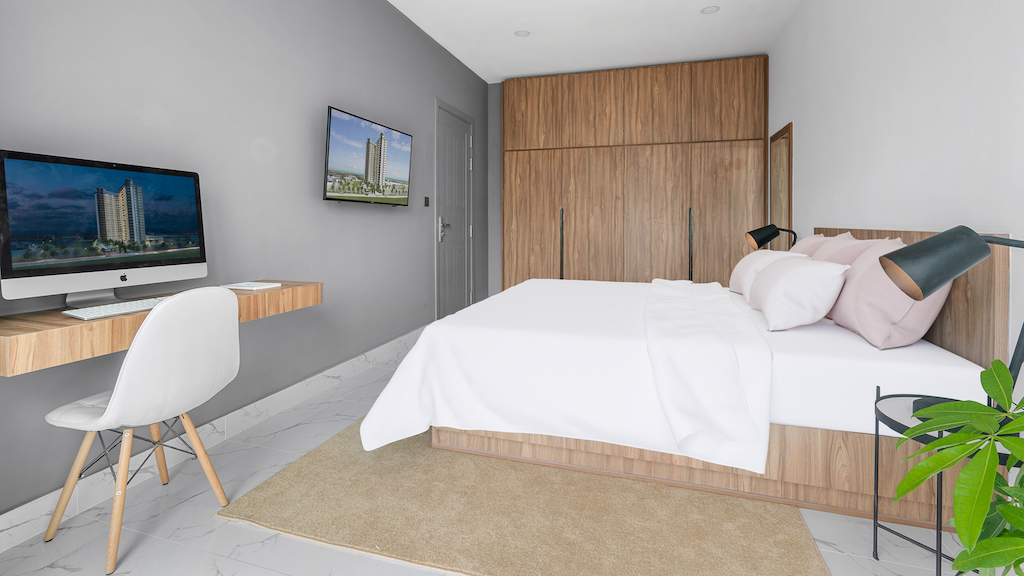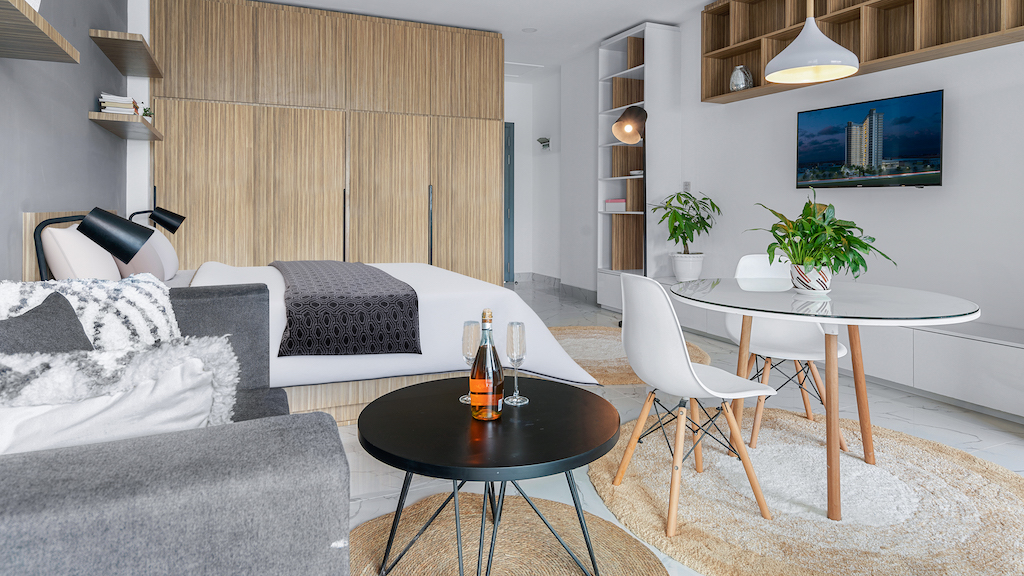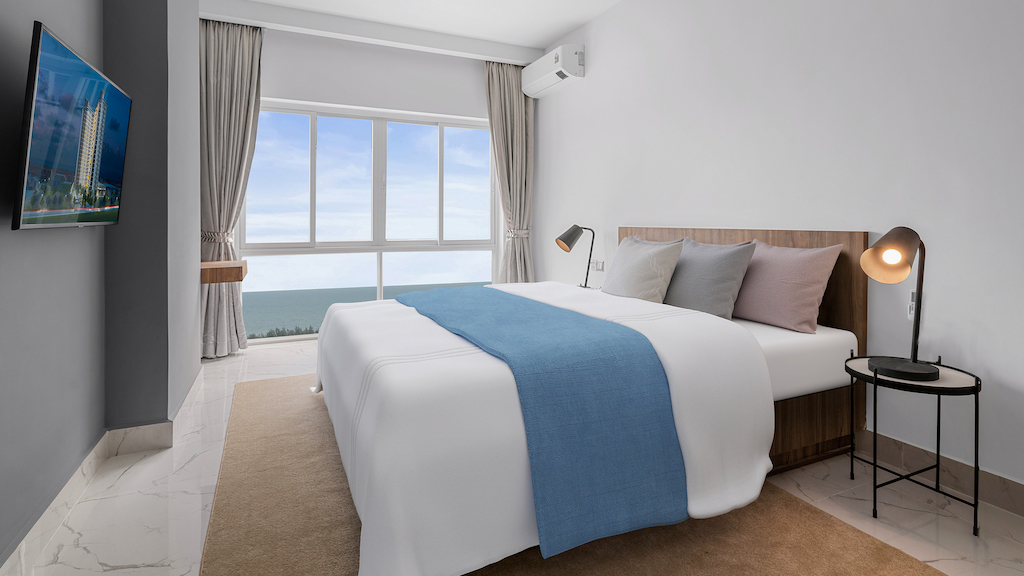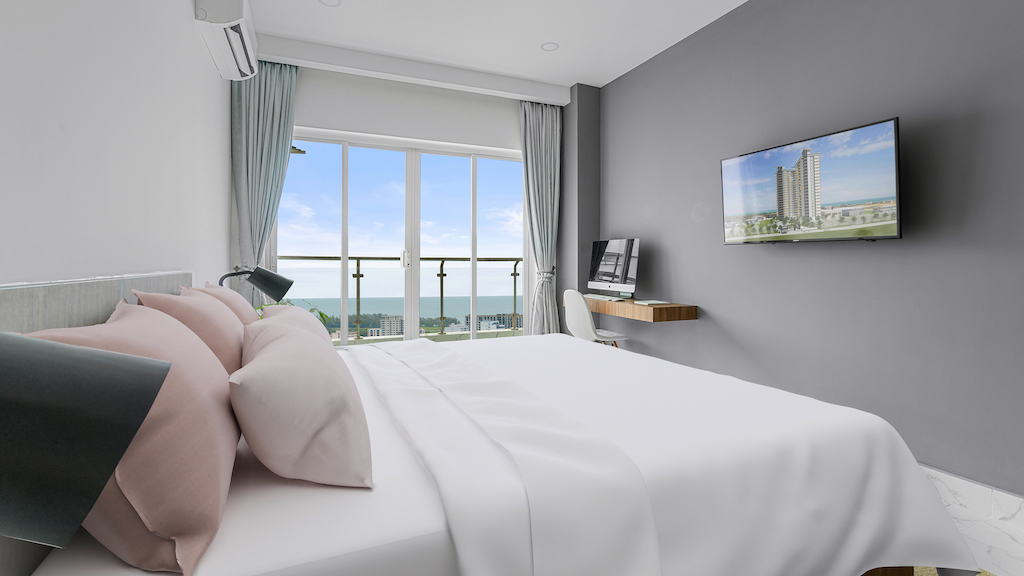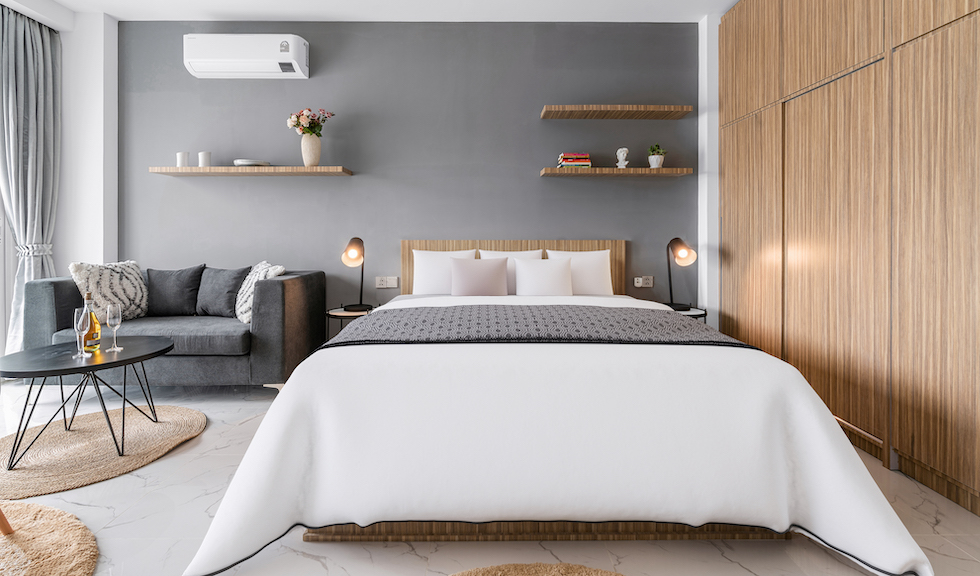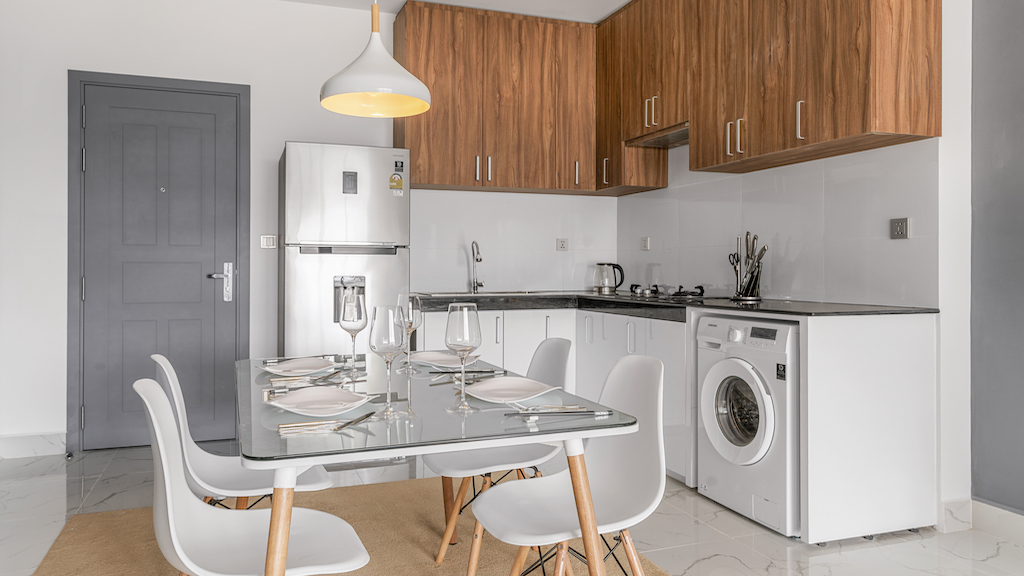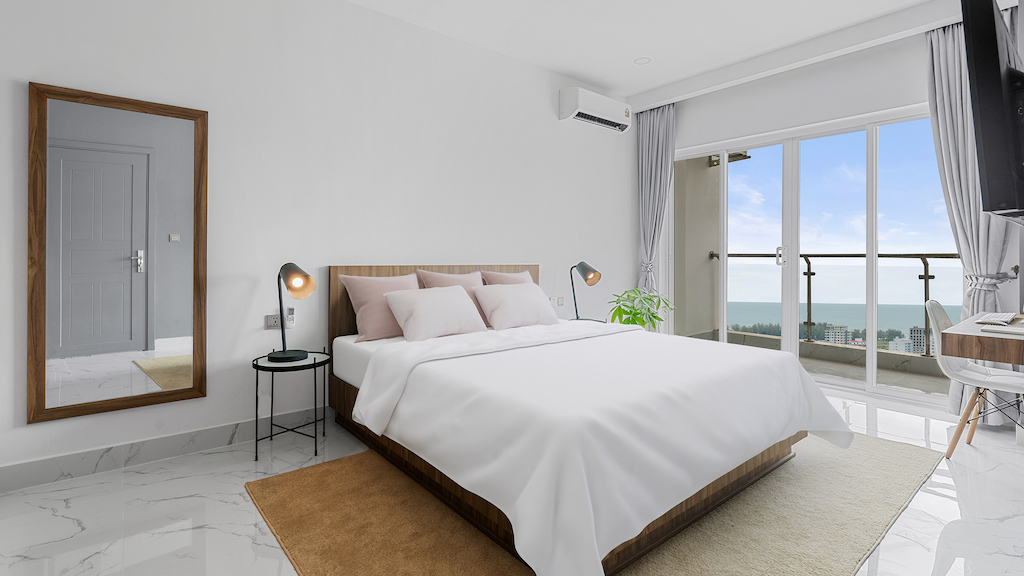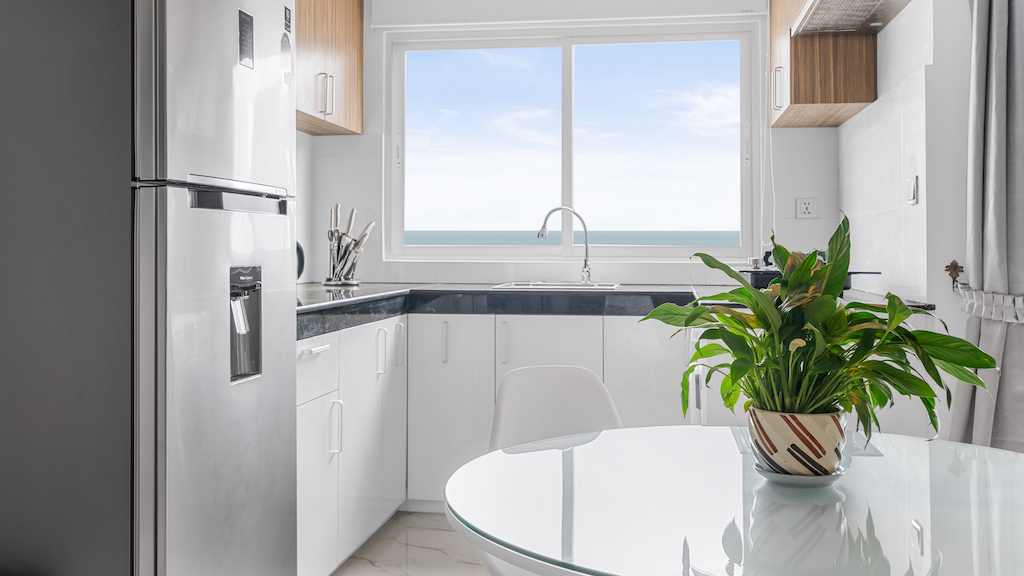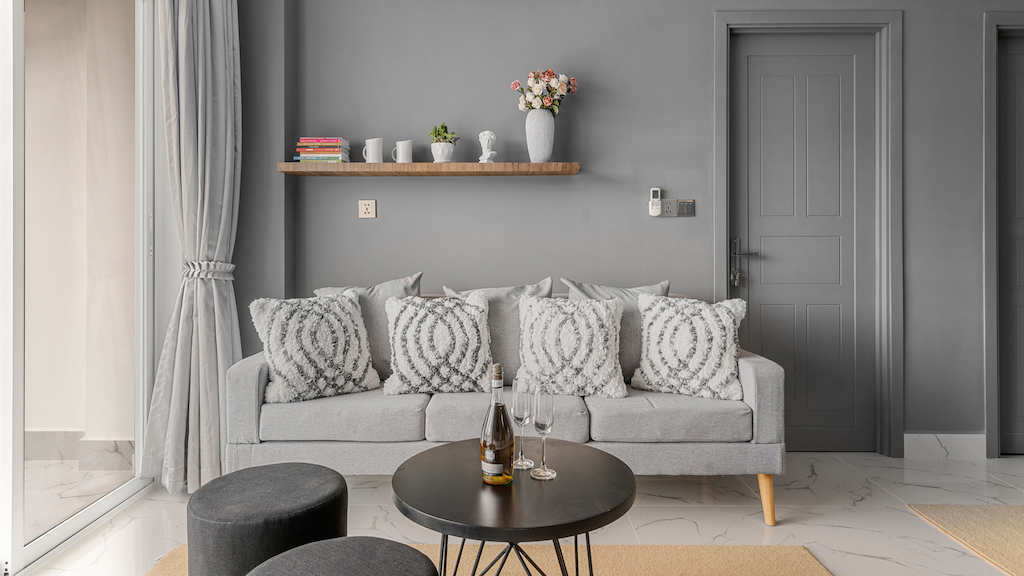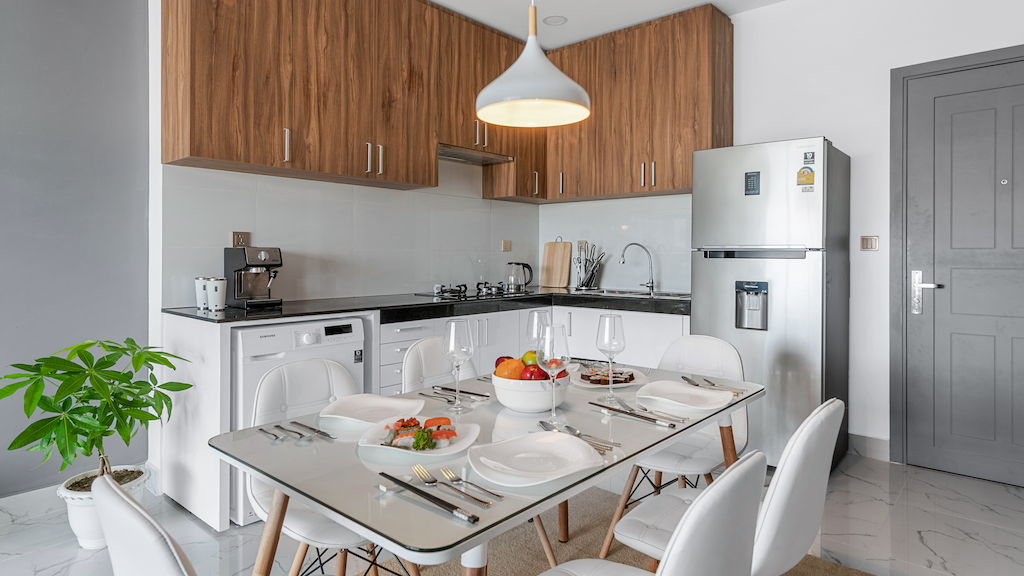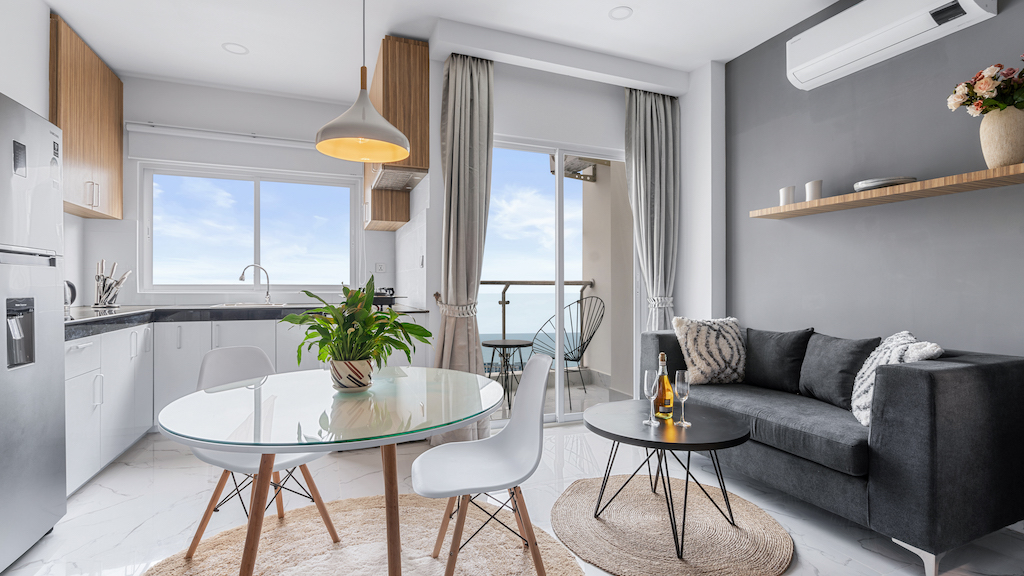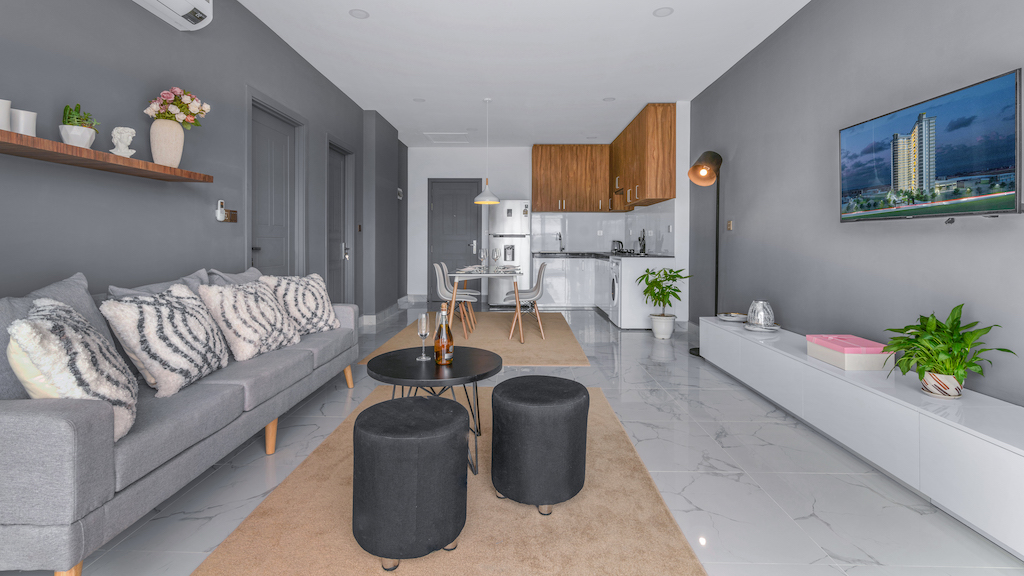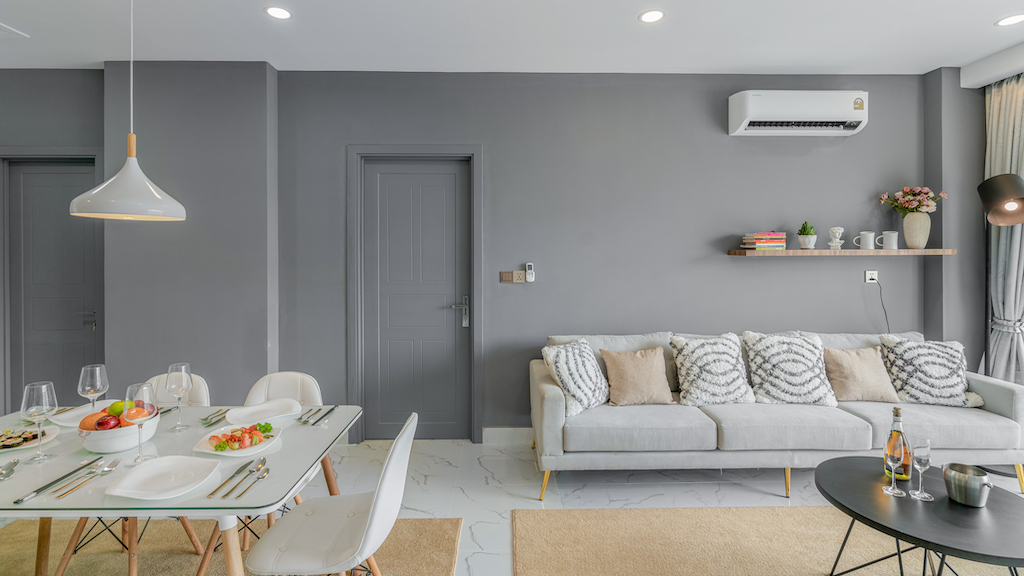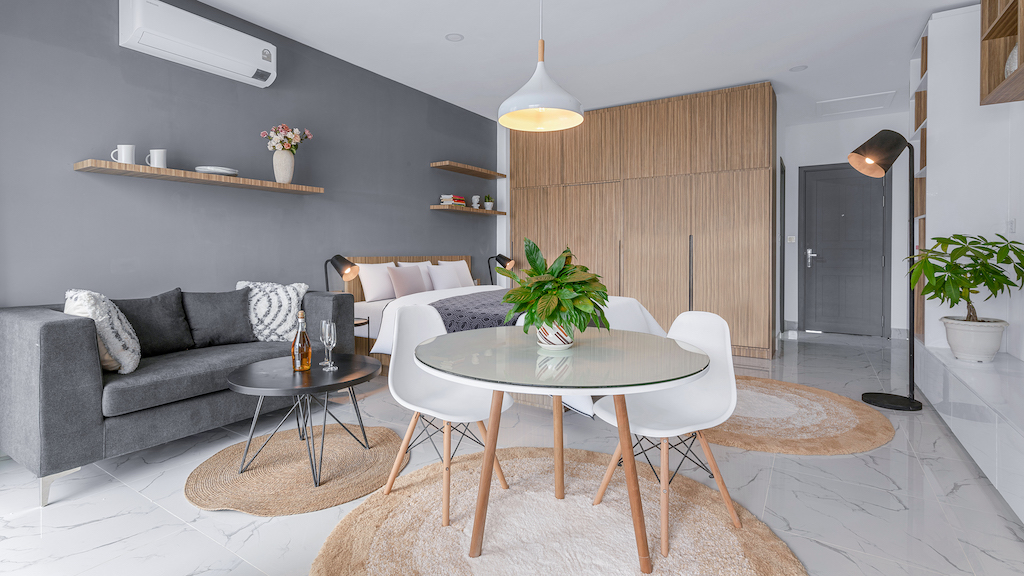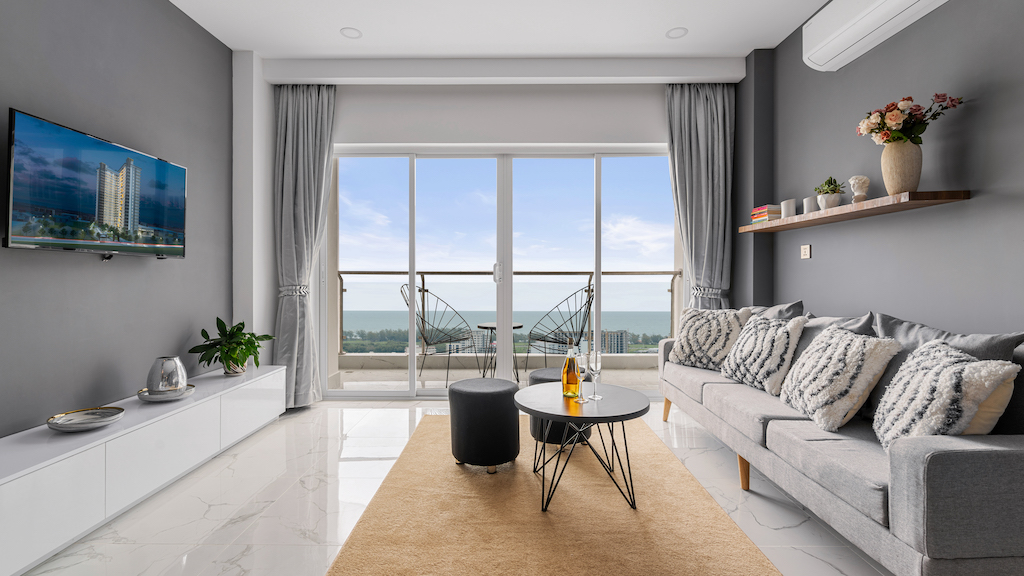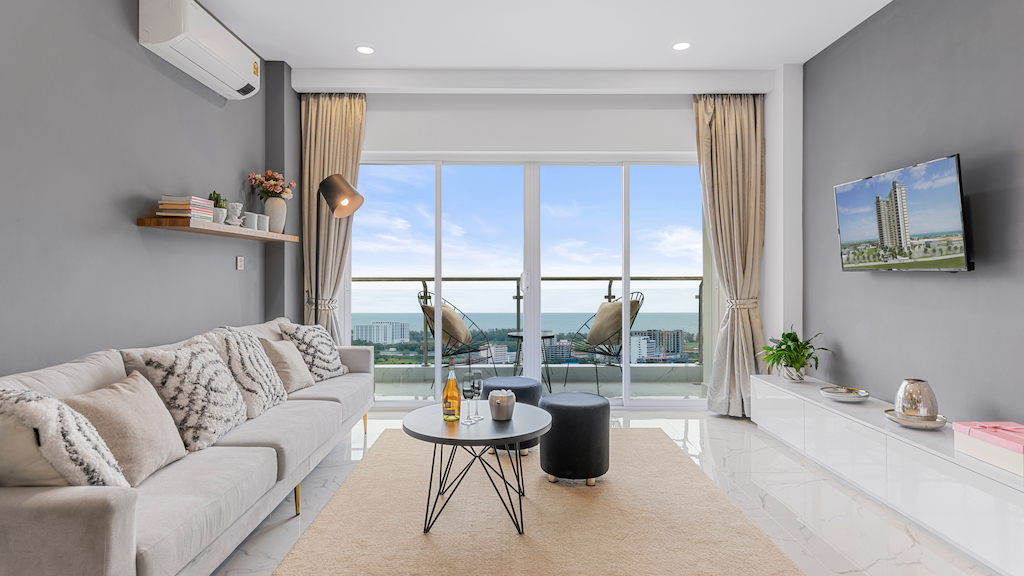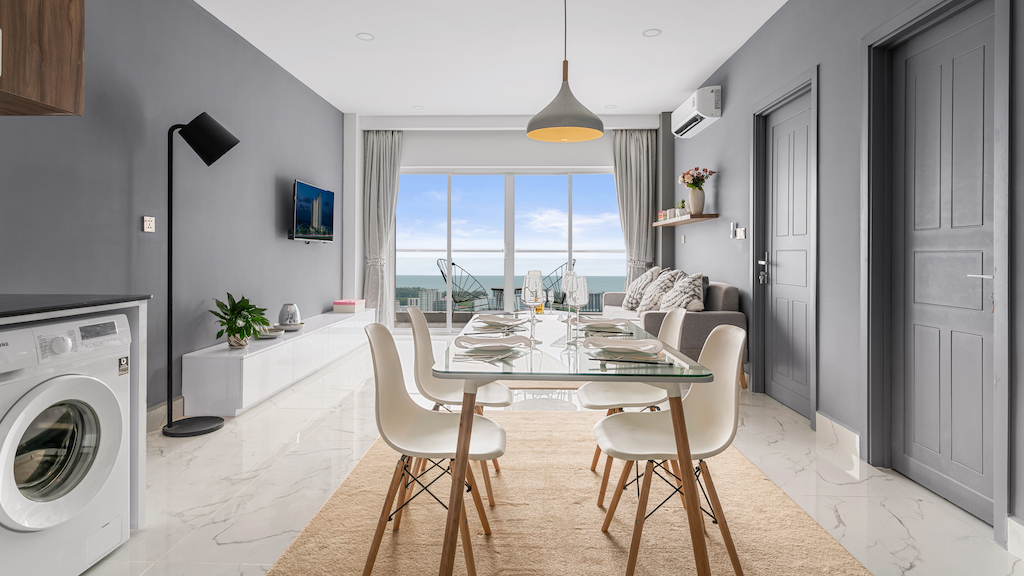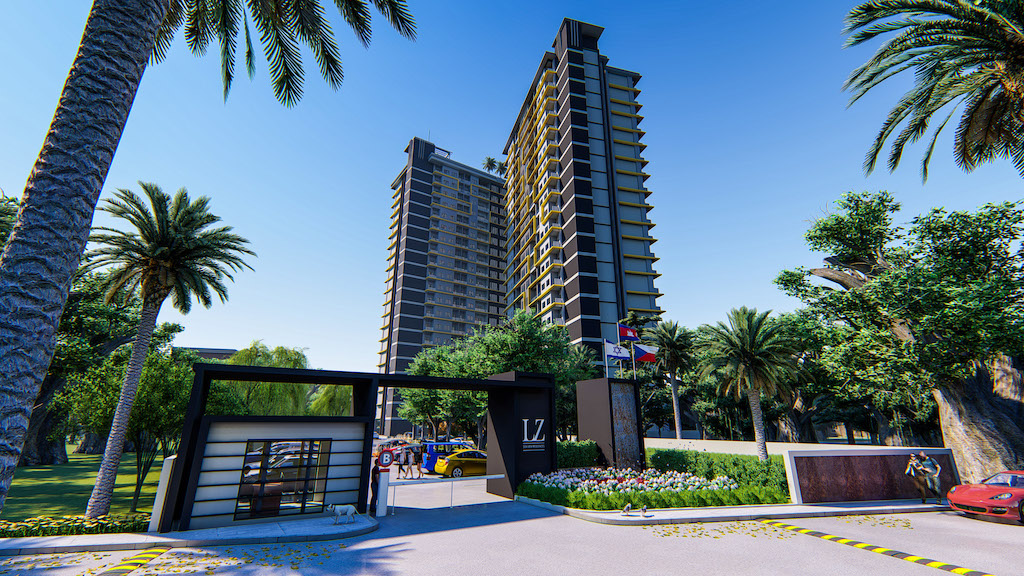 Why invest with LZ
LZ Sea View Residences Ltd. is a full-service real estate developer. Since 2009, we have acquired, repositioned, and developed over $1 billion in properties nationwide, spanning approximately 1.9 million square feet.
Our portfolio is diverse, comprised of condominium, rental, office, retail, mixed-use, and healthcare properties.
Our luxury full-serviced apartments offer only 10% deposit payment following long-term installments with a 0% interest rate.
Make an appointment & sign the contract today – it's easy to own your dream home.
We're Israeli developer who make your dreams come true.
LZ Sea View Residences is a project by the same bright minds behind Queenco Hotel & Casino. The same Queenco has been in Cambodia for more than eight years now and has made a reputation for high-class services and amenities.
At LZ Sea View Residences, we're offering the best residences and the safest investment opportunities. You can invest in the growing real estate market of Cambodia with us. Our goal is to grow with our clients and help them get their dream house without any worry.
Our real estate project is the fastest-selling in Cambodia, with 200+ units sold within four months. It is one of the many achievements LZ Sea View Residences has under its sleeves. So join us and become a part of a bright future.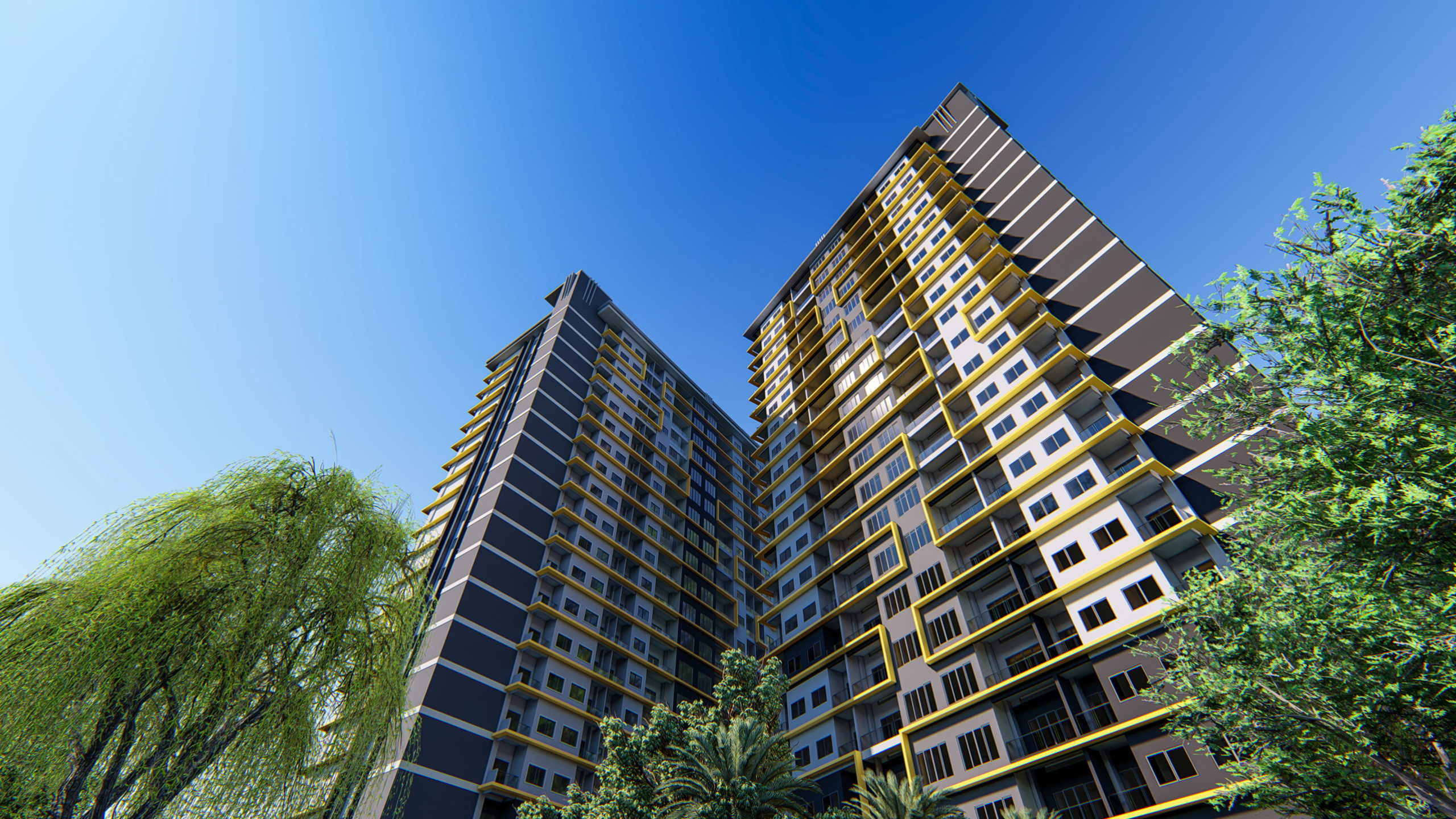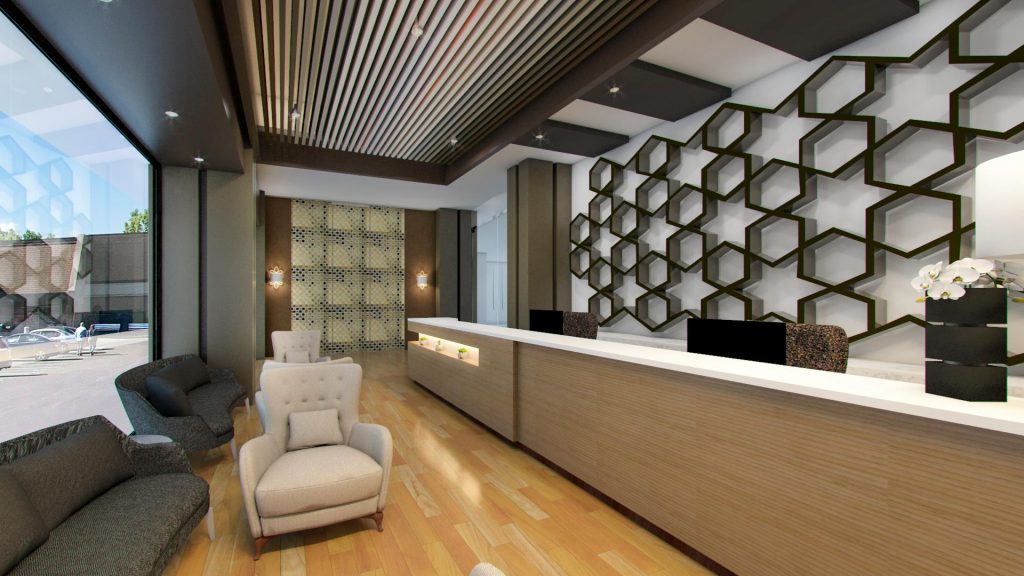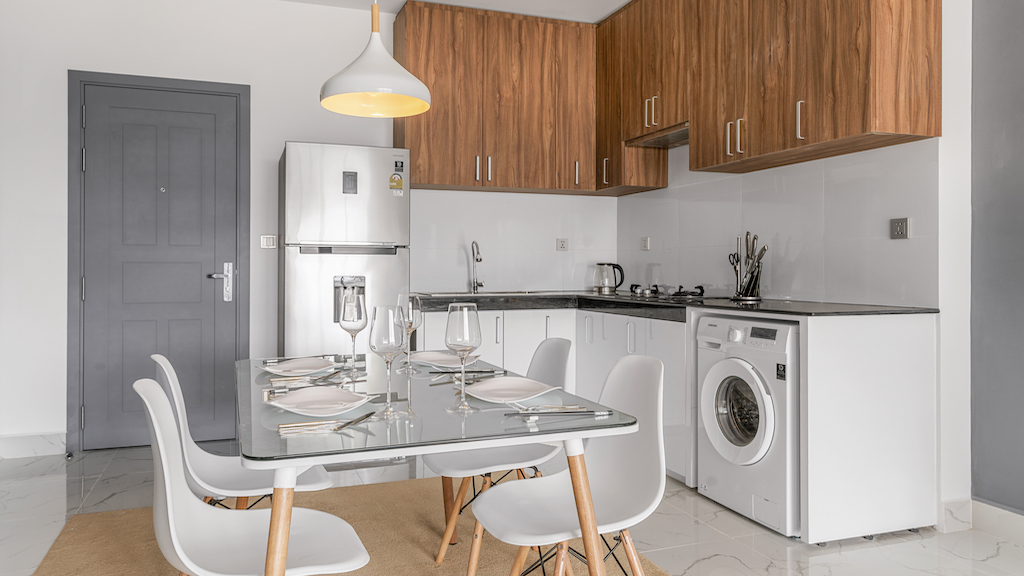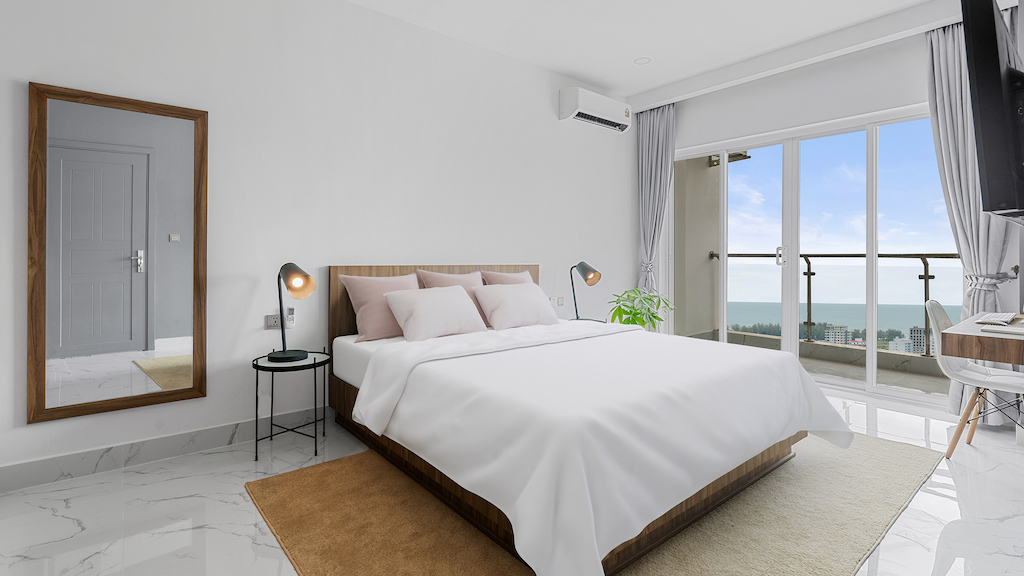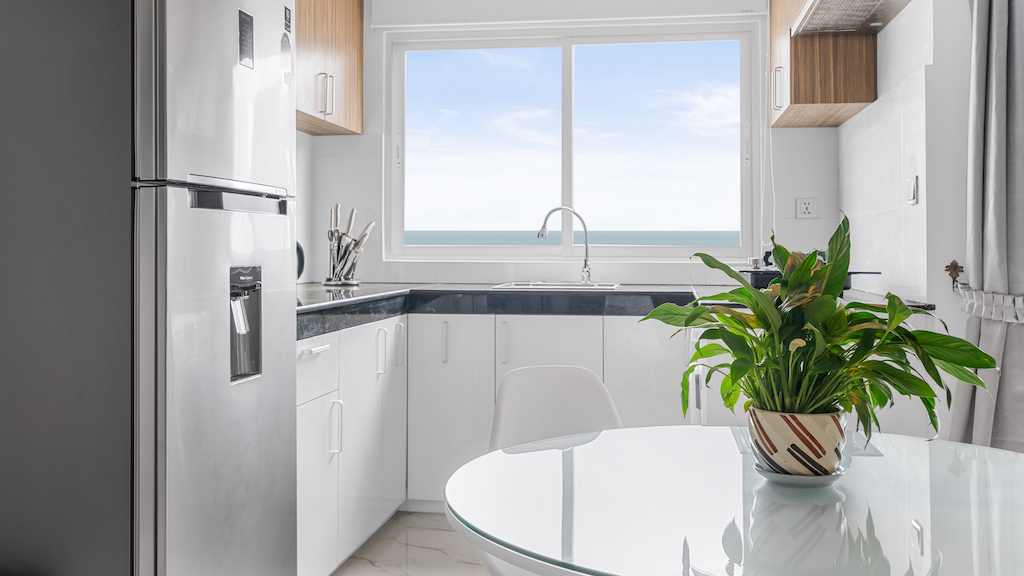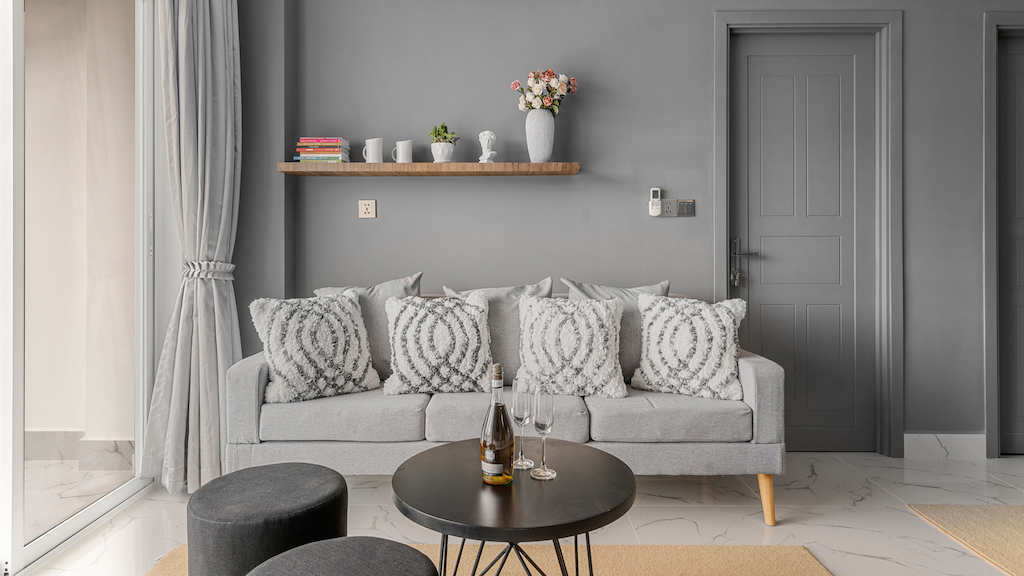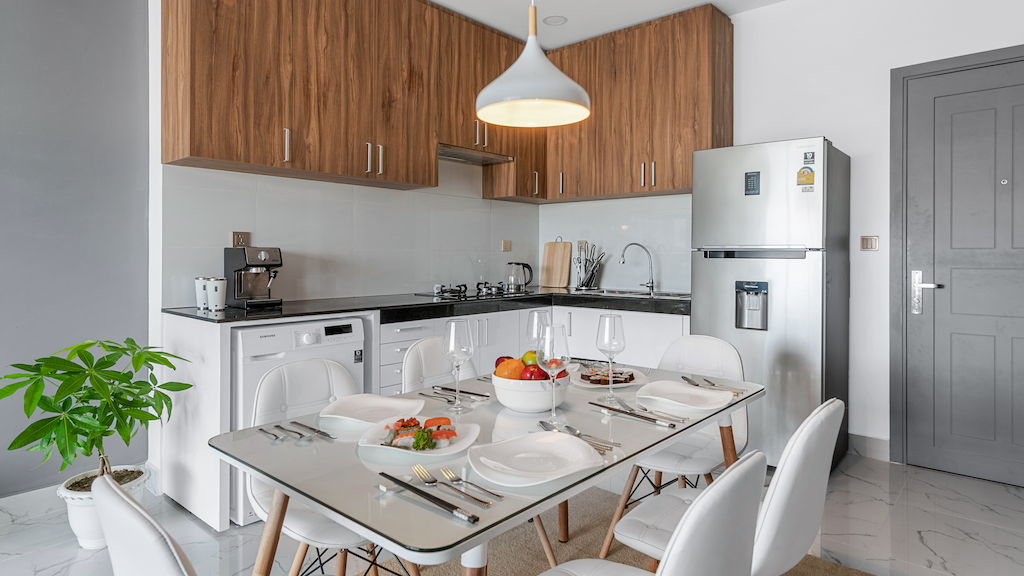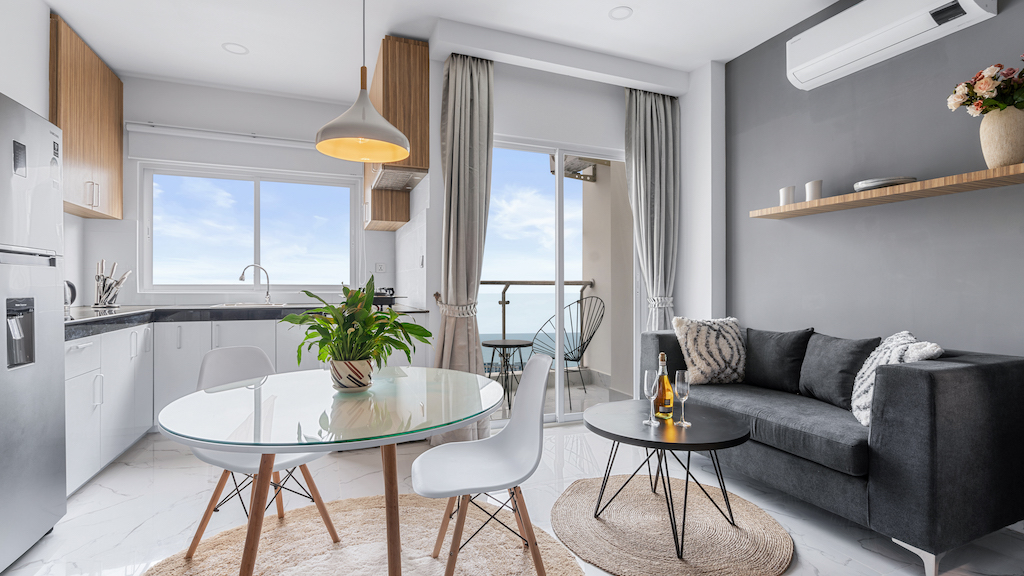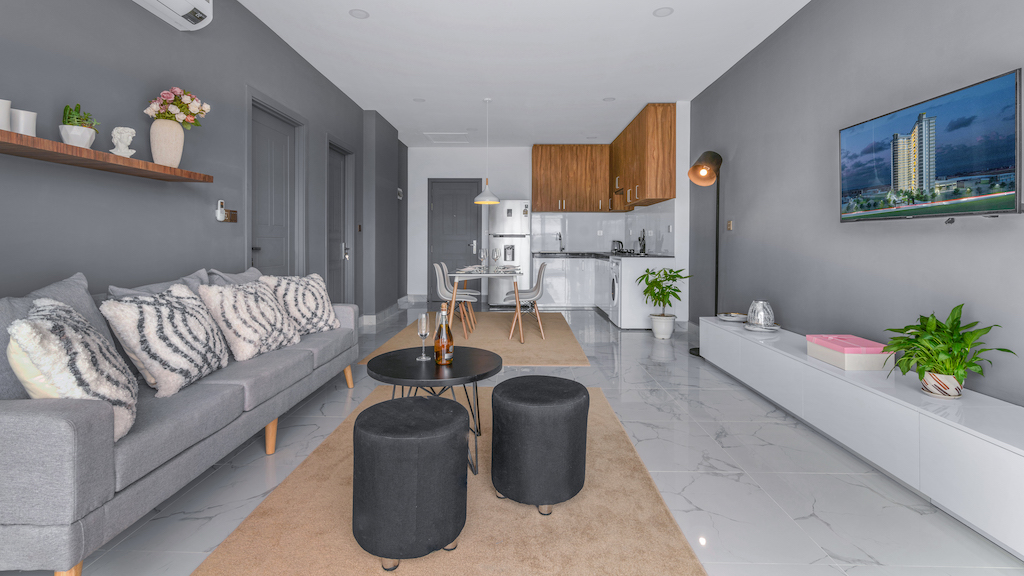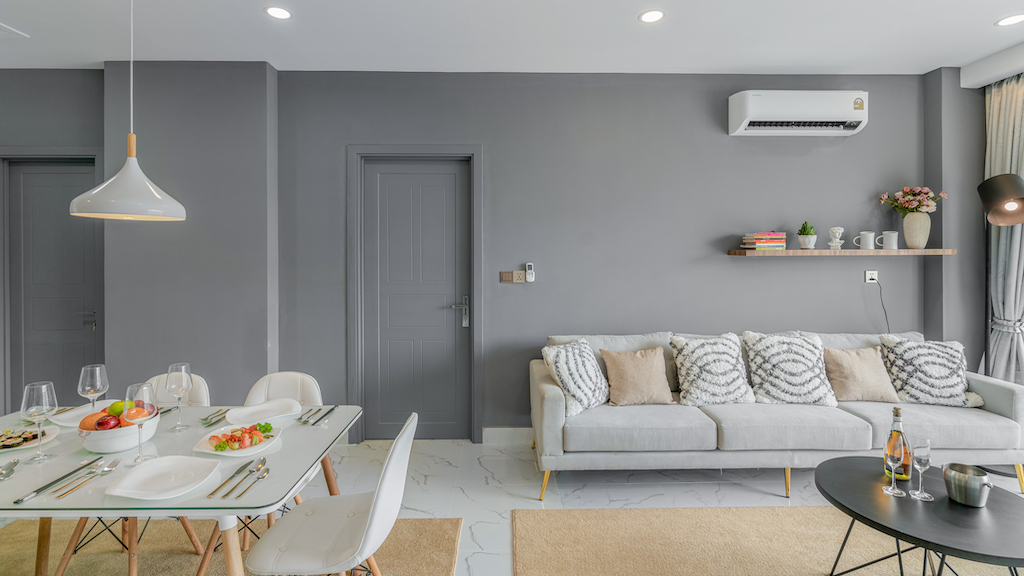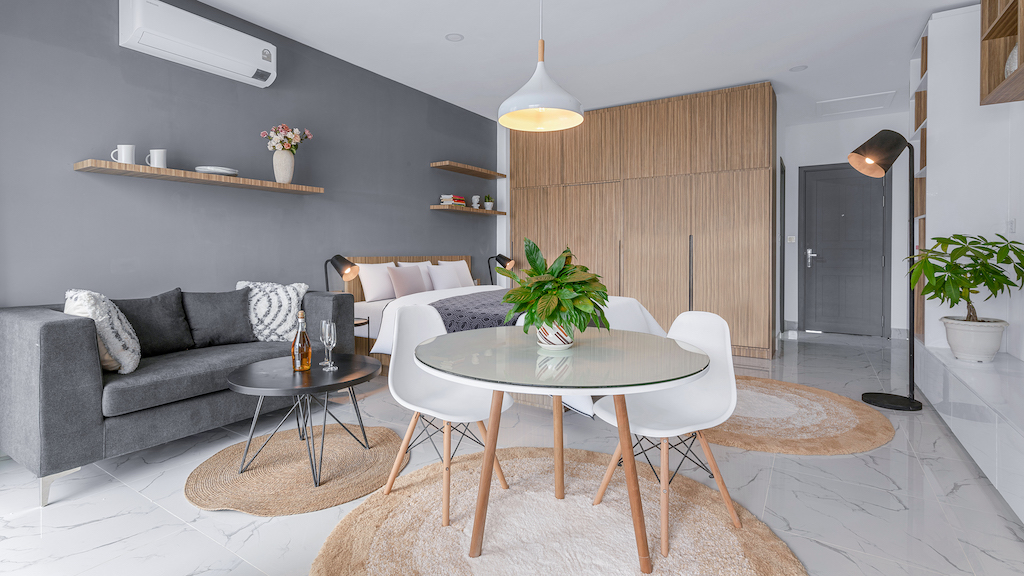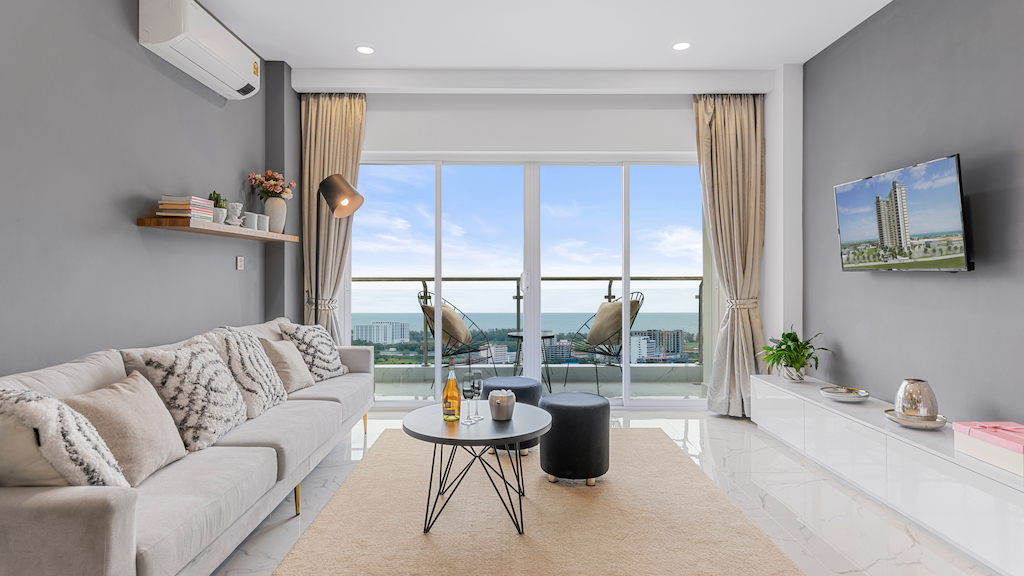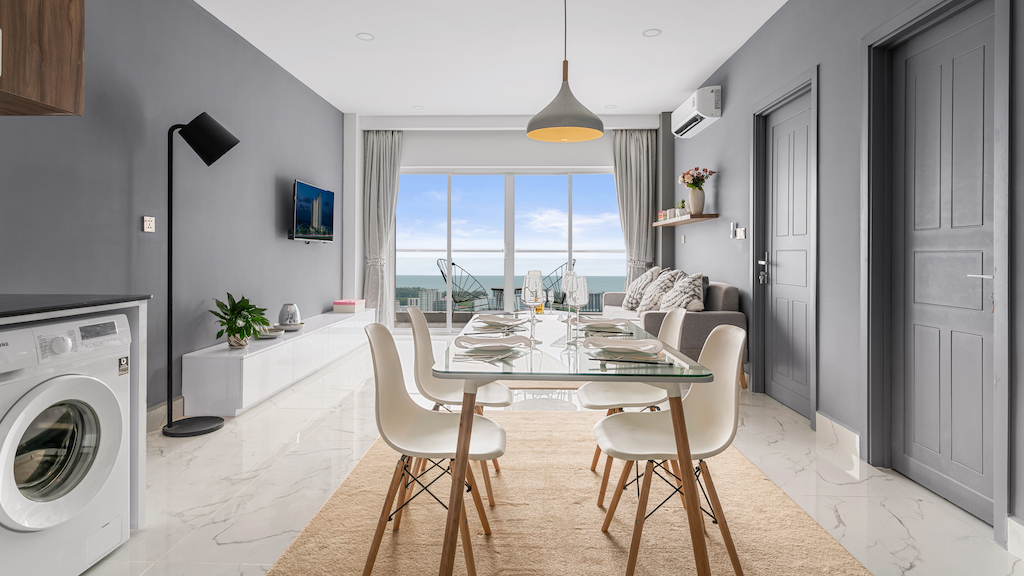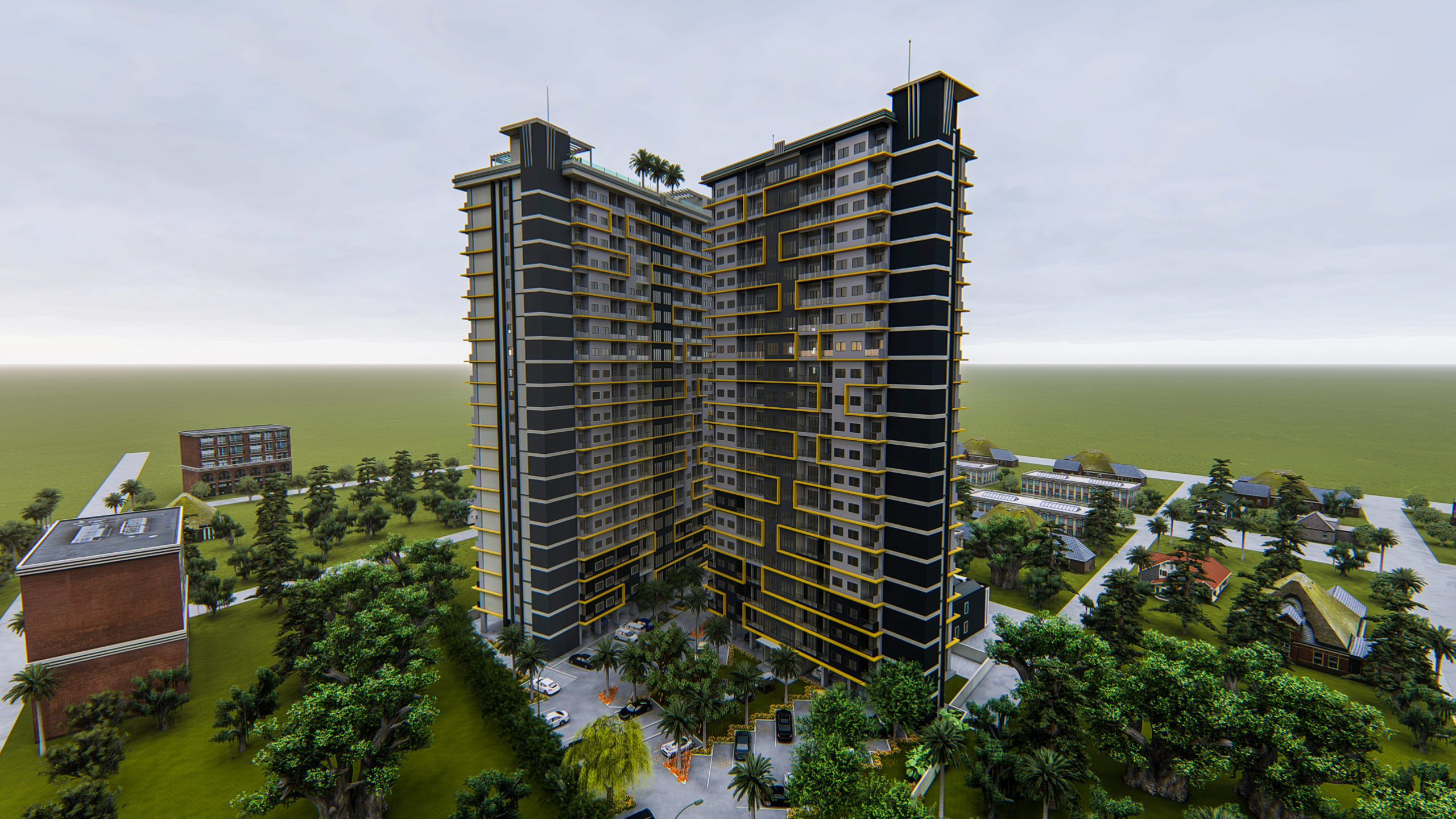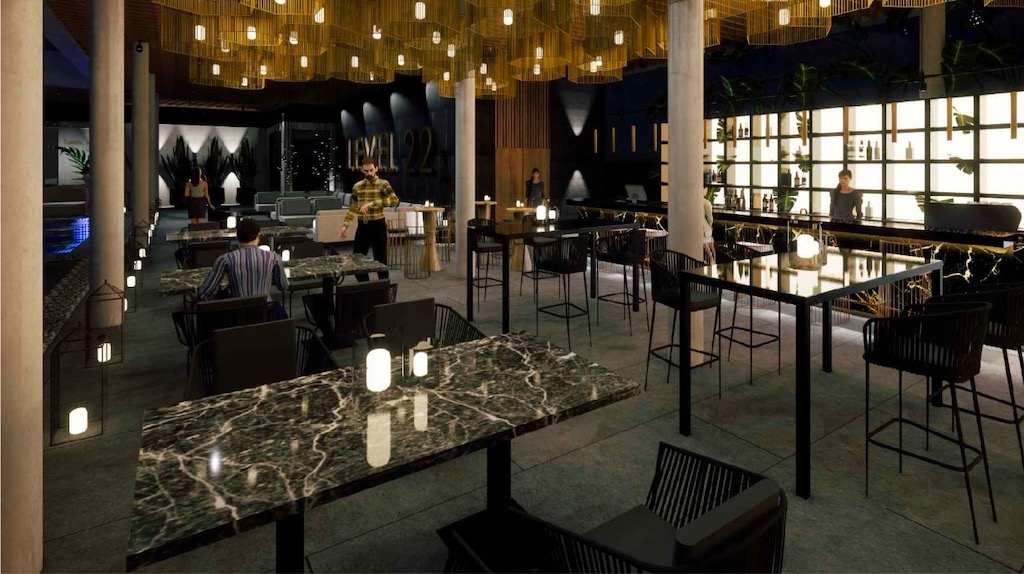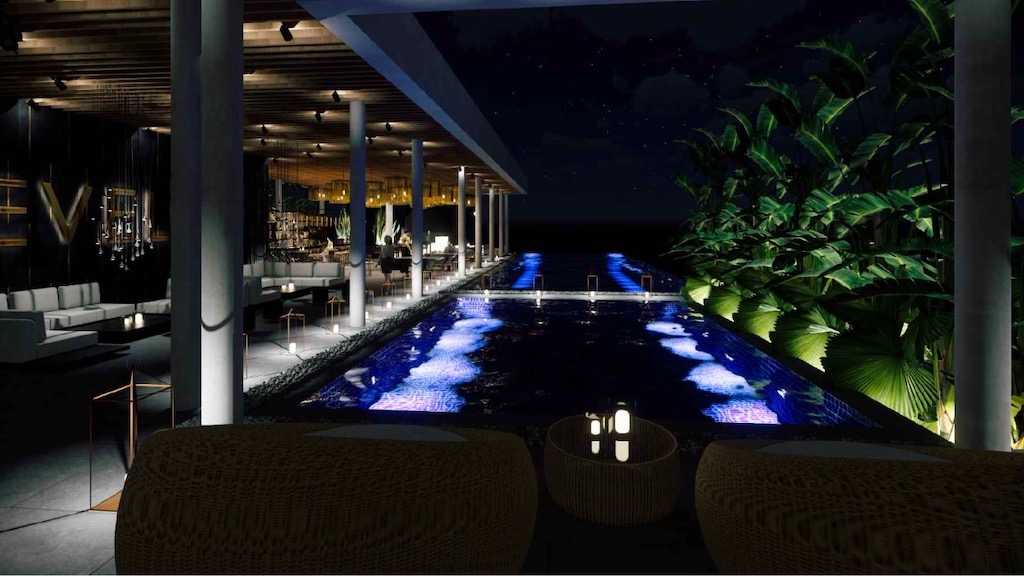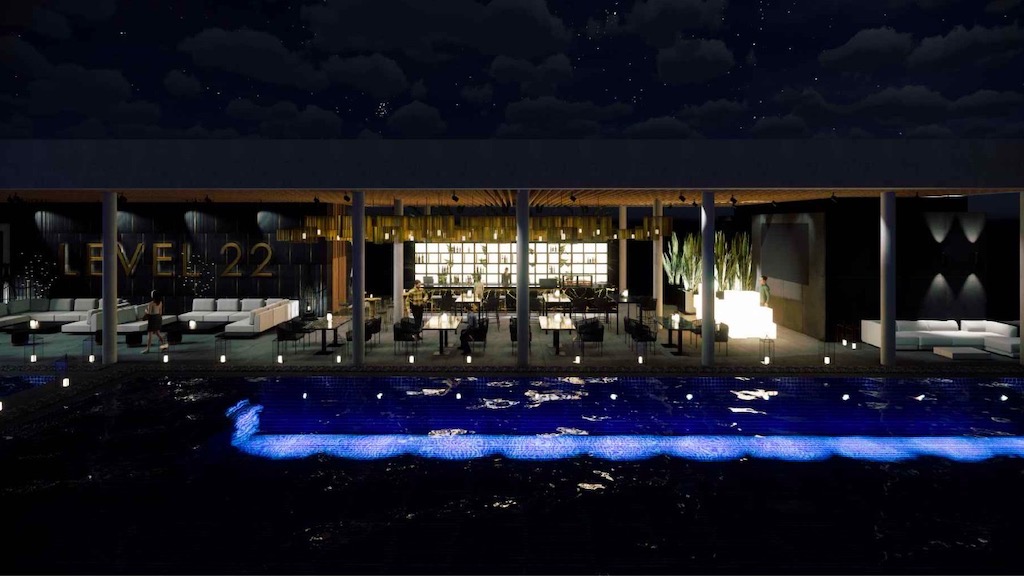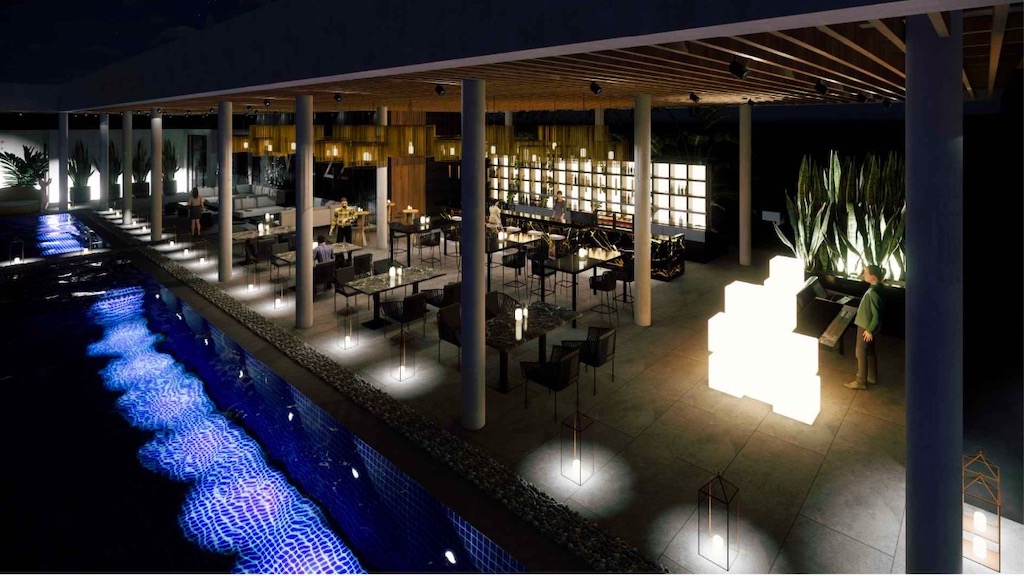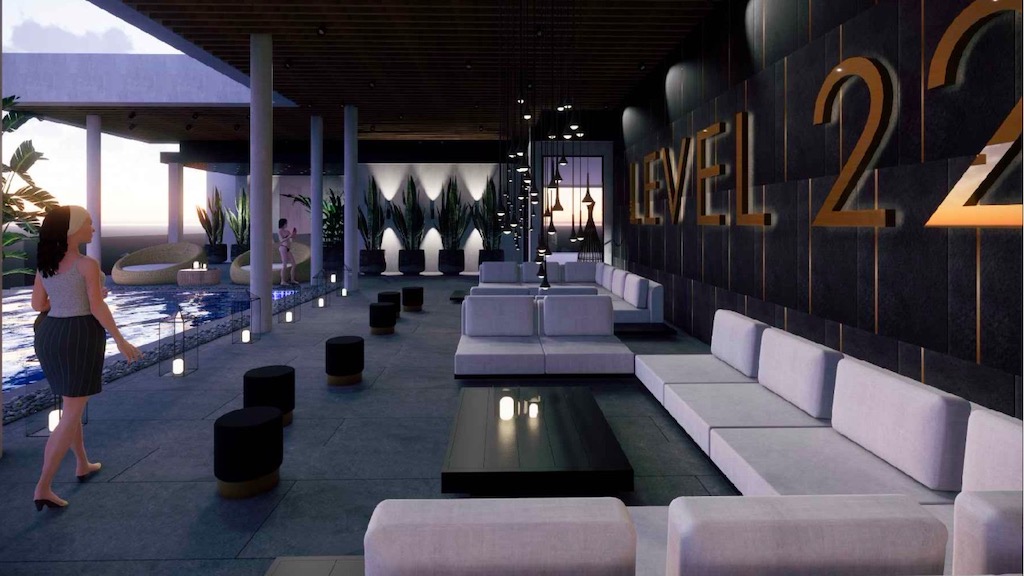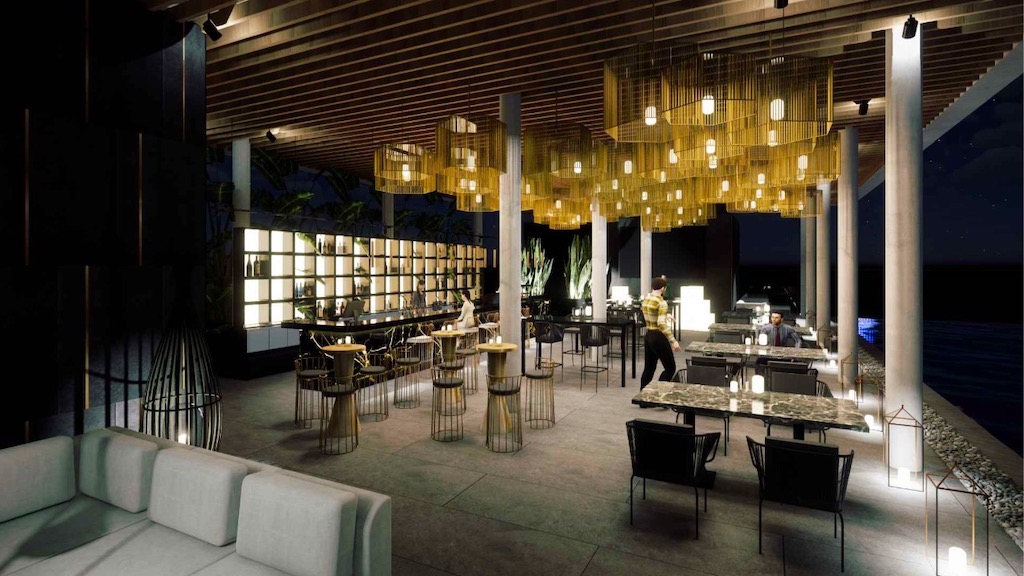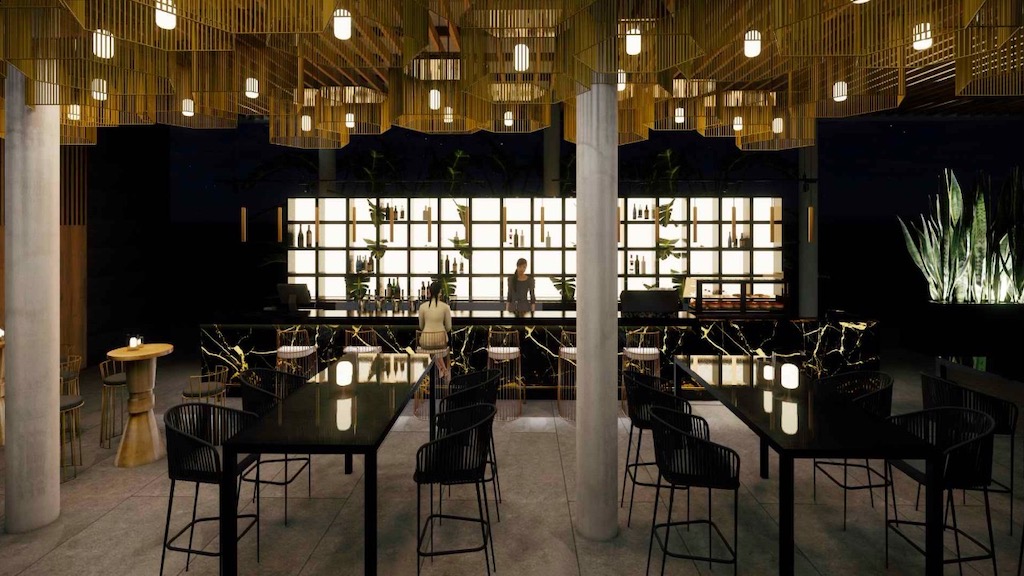 VERY EASY AND SAFE
Buying a home is very easy and safe with the LZ project. Everyone can afford the LZ Sea View Residences program.
SAFE MONEY WITH LZ
Feel safe with your payment plan. Discover new LZ project with huge park area – an only project which offers a landscaped large garden area in Sihanoukville.
THE FASTEST SELLING PROJECT
LZ Sea View Residences program is the fastest-selling project (sold 200 units over four months)
RENTAL SERVIS
We provide rental services to apartment owners. Do you need a regular income? Rent your apartment and let your property earn.
PPCBANK CAMBODIA & PORSCHE
Cooperation with PPCBank Cambodia and Porsche Centre Phnom Penh. Invest smart, safe, and wise with LZ.
PPCBANK LOANS
PCBank loan/mortgage to the value of a maximum of 70% up to 15 years.
0% INTEREST RATE
Installment plans with 0% interest rate. Everyone can afford it!
FOREIGN FREEHOLD PROPERTY
Foreign freehold ownership via strata title. Are you a foreigner? Are you looking for a place to invest? See our project.
Do not hesitate to contact us - phone +855 070 409 911
SCAN THE QR CODE