LOUNGE AND RESTAURANT OPEN DAILY - 5 PM - 2 AM
LOUNGE AND RESTAURANT
A luxurious rooftop restaurant and bar, with a magnificent view over the city and sea. A very stylish end elegant roof terrace with a great atmosphere and excellent service.
You can order signature cocktails from the extensive cocktail list and fantastic food from the restaurant. Superb cuisine made to perfection – international á la carte menu.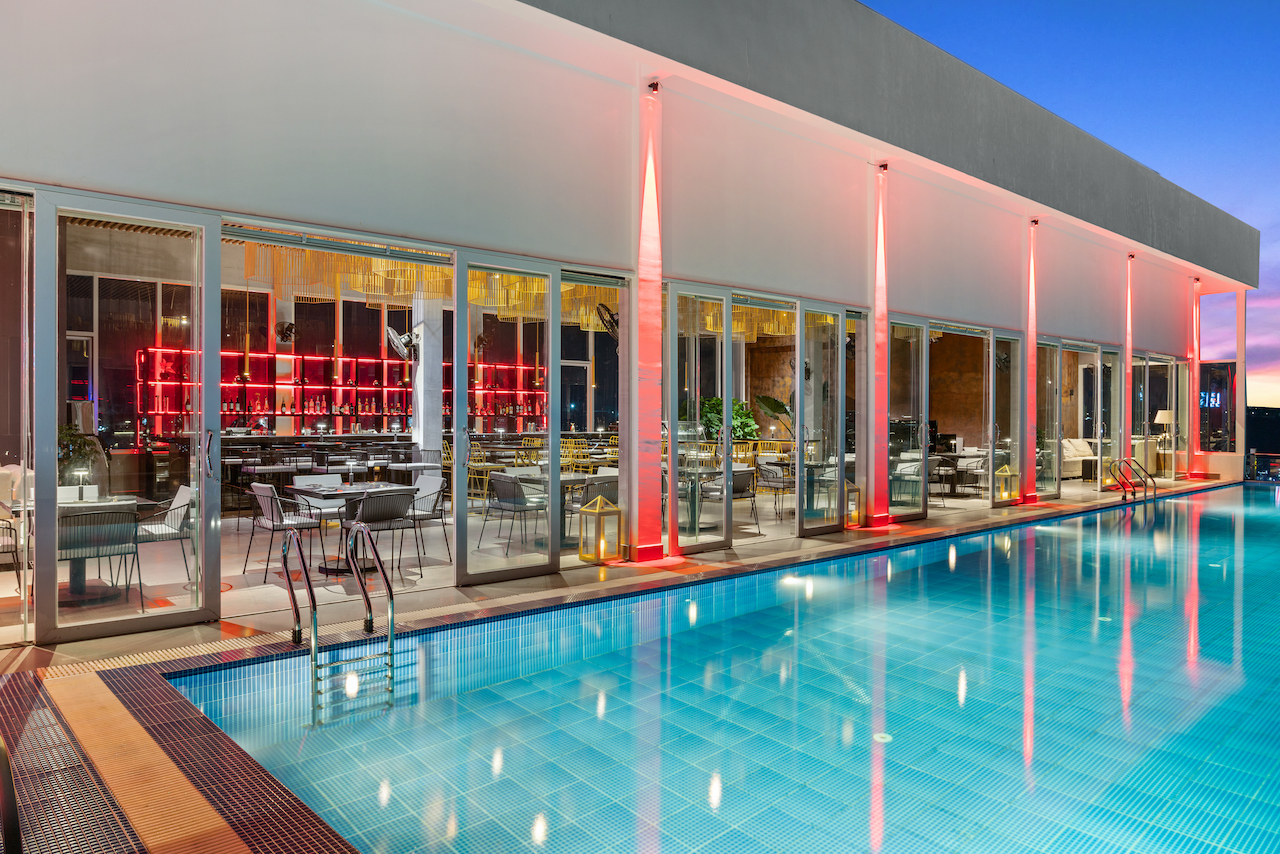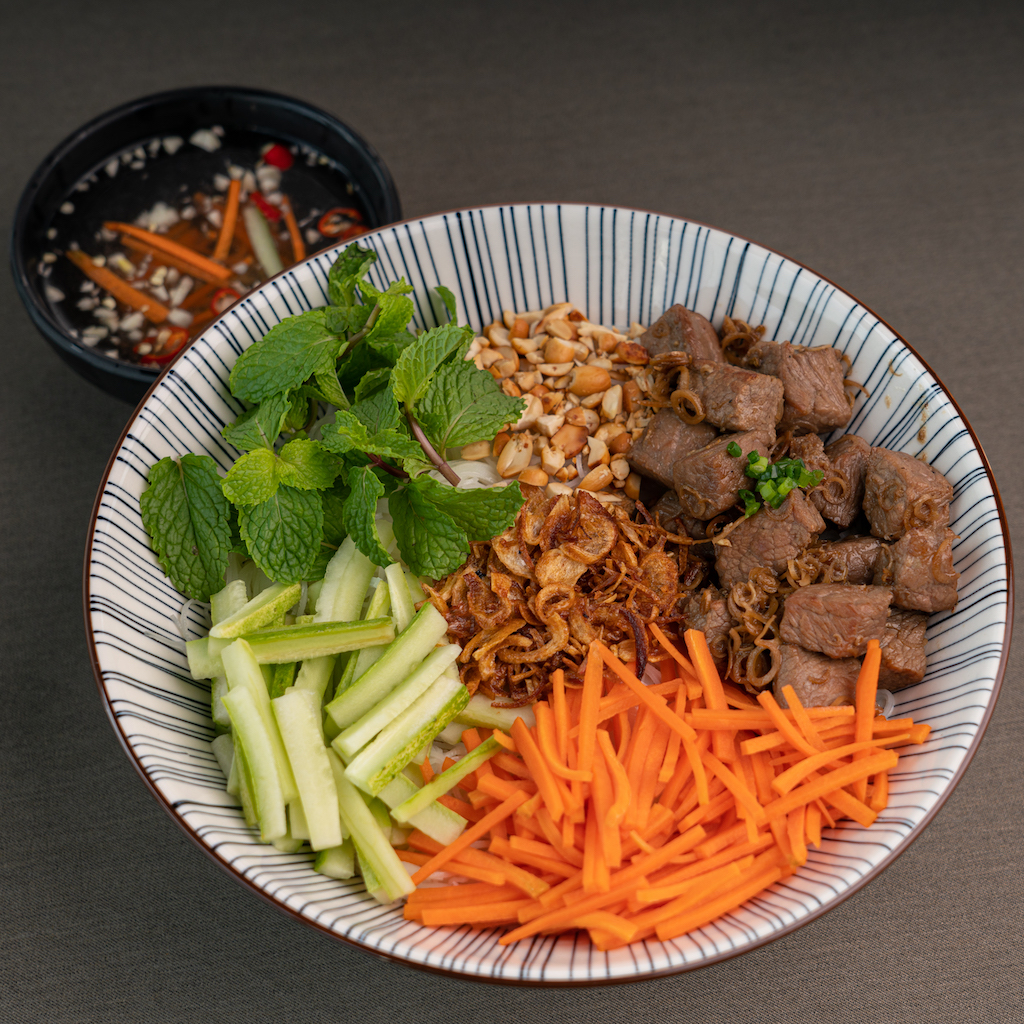 A UNIQUE GASTRONOMIC EXPERIENCE
Rooftop Restaurant is known not only for its breathtaking view of Sihanoukville, amazing selection of wines, professional service, but above all for its excellent cuisine inspired by gastronomy from all over the world. Emphasis is placed on perfectly balanced dishes, first-class quality and freshness of ingredients, which the culinary team tries to make the most of..
RESERVATIONS AND ORDERS BY PHONE +855 96 302 6014
OPENING HOURS
RESTAURANT:
Daily 5 PM – 2 AM